Actively pursuing sustainability for MGI
It is undeniable that each of us must do his or her part to create a more sustainable world. For this reason, in early 2020, MGI initiated a comprehensive analysis pertaining to the sustainability efforts of the Group. We were supported in this undertaking by imug consulting, a German sustainability expert consulting group, which analyzed the status of current efforts. From this analysis, clear guidelines for the actions to be undertaken were established, guidelines which are constantly developed by the board and the management of MGI. As a result, five sustainability priorities have been identified, which are considered essential with respect to our sector and business.
"There is no denying that sustainability is highly important for the society as a whole and, at MGI, we want to do our part while running a successful business. We are convinced that this is not only possible, but mutually dependent."
Remco Westermann, CEO of MGI
Our Sustainability Priorities
Diversity and Fair Play in our Products and Service
MGI is committed to create products and services that are inclusive and inspiring for all stakeholders and accessible to everyone.
Providing Data Protection and Security
As a global ad software platform with strong first-party games content, protecting the data and privacy of our customers is a top priority in our daily work.
A Great Team and an Inspiring Workplace
MGI is an inclusive company where employees get the same opportunities in a stimulating and inspiring environment distinguished by diversity & gender equality.
Working towards a Greener Future
We see ourselves as responsible for taking care of this planet. A digital company like us has a significant energy demand, especially when it comes to providing server capacity, and we need to find ways to reduce emissions in this area.
MGI and Corporate Governance
Corporate Governance at MGI means having appropriate procedures in place to create value for all stakeholders  through strict standards, a clear risk management, and transparent processes. For more information, please consider Corporate Governance in the menu bar.
Sustainability Reports of MGI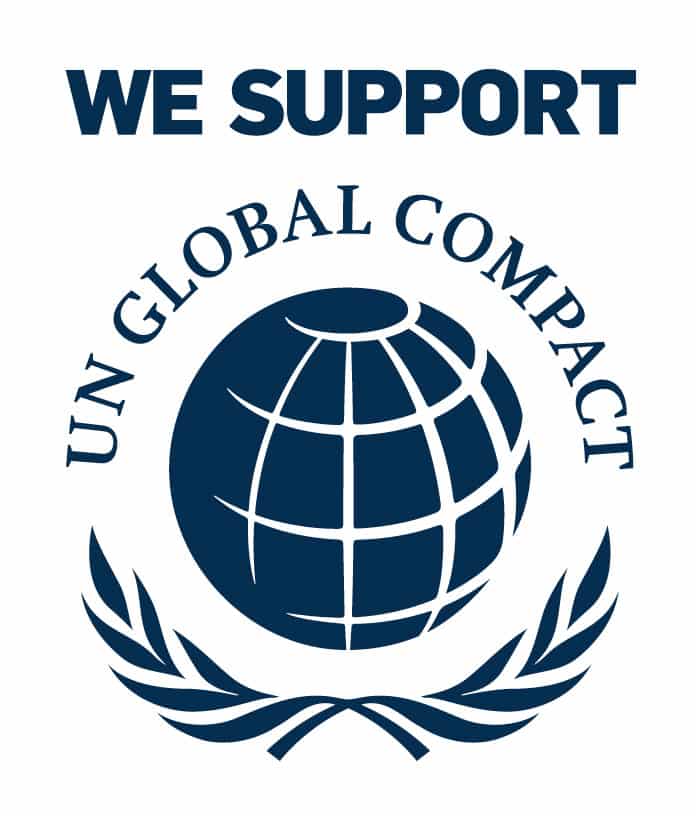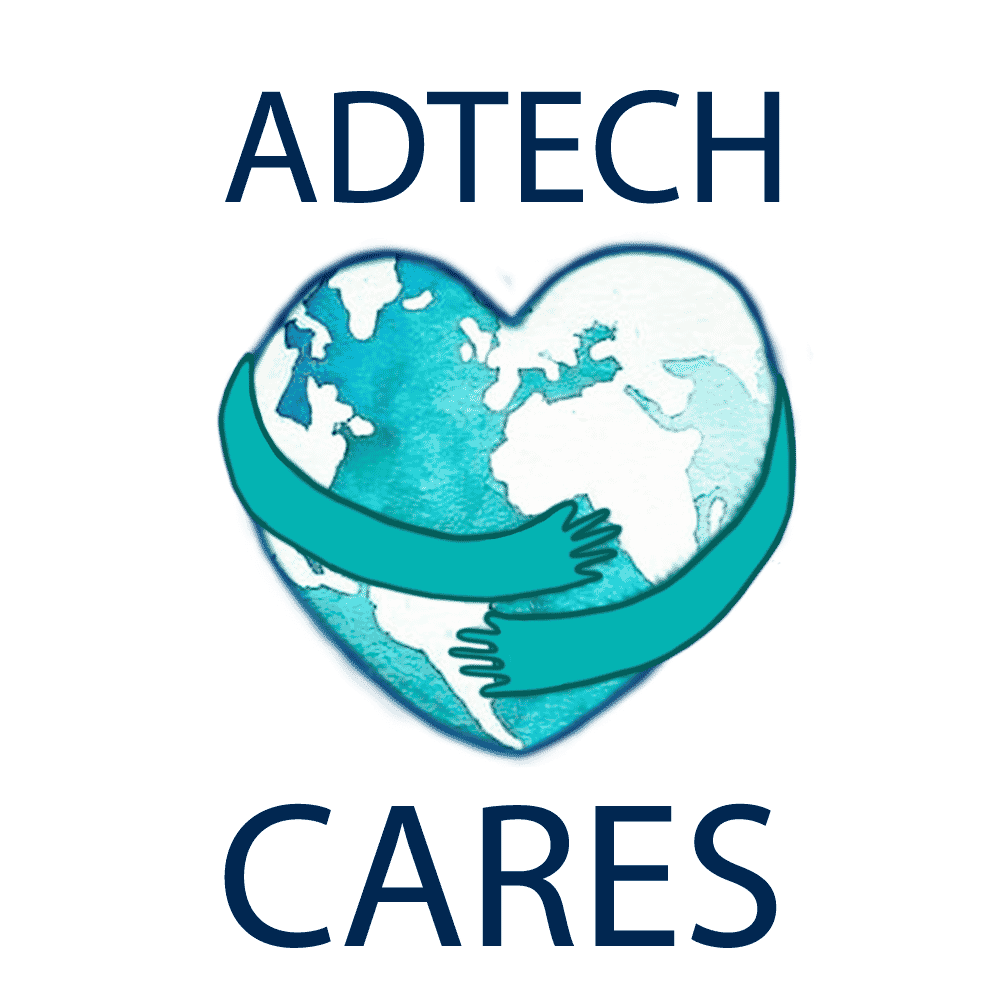 Our Sustainability Structure
To ensure that sustainability is an integral part of our daily operations, we have set up various working groups and committees to deal with different sustainability topics and created a dedicated structure to ensure that sustainability aspects are incorporated into processes at all levels.
The Sustainability Board consists of the members of the MGI C-Level and the Board of Directors. It decides on the targets for the five sustainability priorities and monitors the achievement of the targets.
The Sustainability Committee consists of experts from various fields and the top management of each segment. It formulates the targets for the five sustainability priorities which are adopted by the Sustainability board and defines strategies for achieving the targets, which are then executed by the Working Groups. It also monitors compliance with the standards set.
The Working Groups are responsible for implementing and executing the strategies to achieve the goals in their respective area of work and are supported by the coordinators, especially for cross-thematic projects.
MGI – Media and Games Invest SE
Stureplan 6
11435, Stockholm, Sweden
info@mgi-se.com