Working towards a Greener Future
Alongside the virtual worlds which MGI creates for the players, we equally regard ourselves as being responsible for taking care of this planet. Gaming is particularly energy intensive and consequently we have introduced several measures to reduce our impact on the environment. The primary goal is to further reduce our carbon footprint and to offset the remainder. While we are carbon neutral since 2020, we are nonetheless further working on reducing our carbon usage even more and have the ambition to possible be carbon negative in the future, in order to clean up our past footprint. Some of our main actions include:
Clean and carbon neutral cloud resources for on-demand provision of computing power
Green energy powered data centers for remaining non-cloud operations
Collaboration with Cedara to track CO2e emissions and further reduce them
Cooperation with our players and Eden Reforestation Project to plant over 48,000 trees
Actively working on the optimization of the bidding processes to reduce our volumes and be more efficient in energy consumption
Collaborating with Planetly
MGI had set itself the goal of being carbon neutral by latest 2022 and for this ambitious objective, the company has started working with Planetly in 2020. The goal of carbon neutrality was already achieved for the year 2020.
The cooperation with Planetly was important to MGI with regards to the company's sustainability strategy. Plantely was a sustainability advisory firm, certified by TÜV Rheinland for their corporate carbon footprint calculation, that also supports MGI in measuring its CO2e footprint as well as supporting MGI in continuously reducing its footprint. Planetly is using a software-based solution to measure, understand and analyze the CO2e emissions at different locations, different time periods and enables MGI to benchmark different locations against each other. In addition, expert advice is provided on how to further reduce MGI's CO2e emissions and compensate the remainder.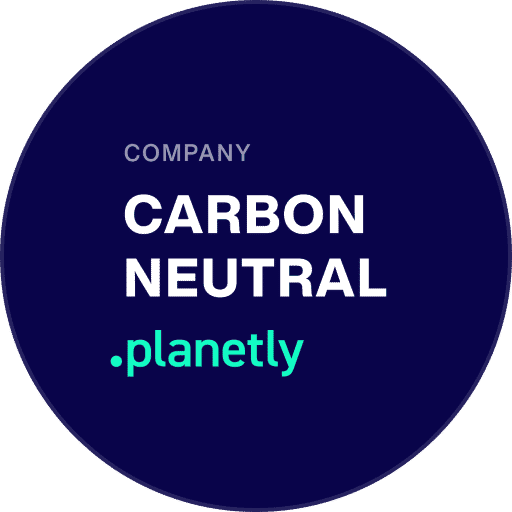 2020
As a first step on the road to carbon neutrality, Planetly analyzed MGI's carbon emissions for the year 2020, which will be used as the benchmark year. For the year, a total of 4,949t CO2 was measured for MGI which also includes any CO2 emissions from datacenters, offices, travelling, suppliers and MGI gamers (Scope 1, 2, 3). As these emissions can no longer be reduced because they lie in the past, they were offset through four projects which were selected by MGI's employees after being advised by Planetly:
A Clean Water Project in Rwanda
A Clean Water Project in Zimbabwe
The REDD+ Rainforest Project in Borneo
A Solar Power Project in Kenya
Further information on these projects can be found in the Planetly website.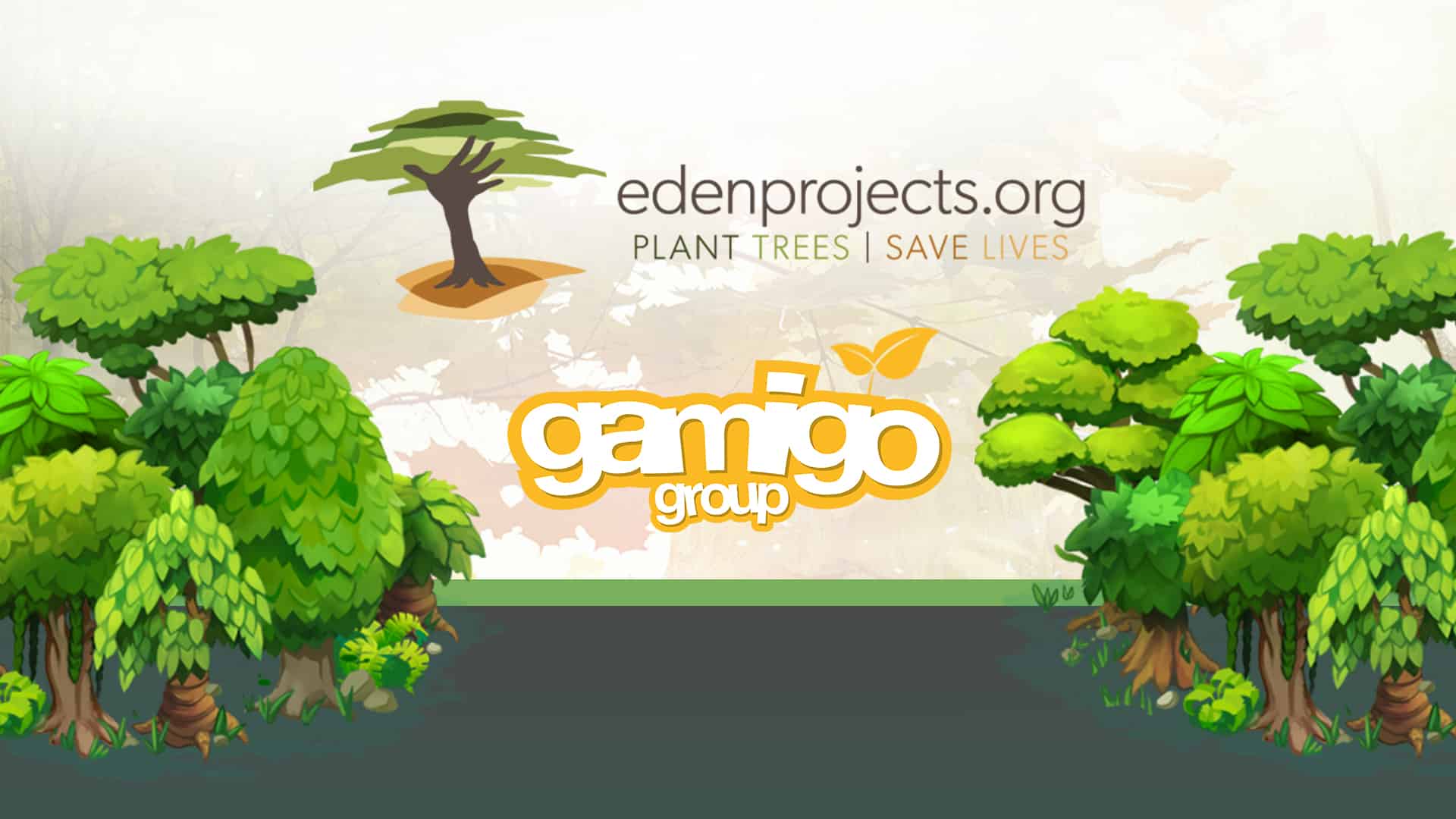 Eden Reforestation Projects
Eden Reforestation Projects is a non-profit organization that plants trees in reforestation projects across the world. In 2020, we have engaged with our players for two reforestation events to fight the impact of deforestation by not only restoring the eco system in the affected areas but also supporting the local communities by promoting fair wages, employment for women and support for single parents working in the local areas. In May 2020, MGI's games studio gamigo group launched its cooperation and project website with the Eden Projects program, which allowas players and the games community to actively participate and have a direct impact on reforestation. All player purchases via the cooperation website generate donations to Eden Reforestation Projects, which, for 2020, resulted in a total of over 11,000 trees being planted. The project was so successful that a second round was launched in December 2020 and into January 2021, resulting in another 10,000 trees to being in 2021. Now in 2023 we already planted over 58,000 trees.
Due to popular demand, we have decided to permanently cooperate with Eden Reforestation Projects and consequently, a permanent charity was set up in September 2021.
To find out more, click here!